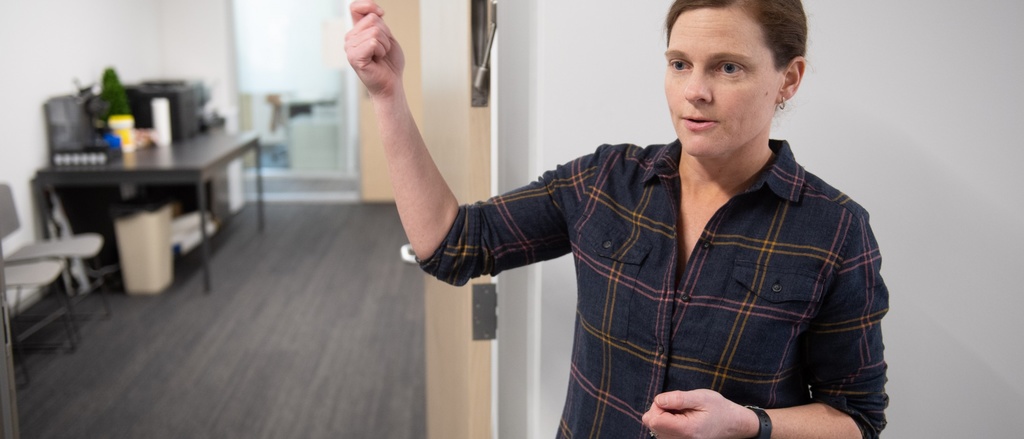 Expectations of Iowa Mentors
Each mentoring relationship is as unique as the individuals involved, so mentor and mentee expectations should be developed collaboratively to fit the needs of the relationship. We encourage you to have an open and honest dialogue with your mentee and develop a set of shared expectations that work best for you. When beginning to think about how you should conduct yourself in the mentoring relationship, we encourage you to follow the best practices below.
Get to know your mentee
Establish working agreements
Focus on developing robust learning goals
Balance talking and listening
Ask questions rather than give answers
Engage in meaningful and authentic conversation
Check out assumptions and hunches
Support and challenge your mentee
Set the expectation of two-way feedback
Check in regularly to stay on track
Check out Best Practices for Mentors, Pre-Mentoring Reflection for Mentors, and the Sample Mentoring Agreement for further details.
"To me, a good mentor is someone who is understanding and helps students learn from and move past their mistakes." - Saul Ocampo Landa
"A good mentor is someone who inspires their mentees to do more than they ever imagined possible." - Sydney Clarkin
"A good research mentor helps you grow and guides you to achieve your career goals." - Abinaya Paravasthuramesh