Why Become a Mentee?
Build intentional and meaningful relationships with individuals who have the experience, knowledge, and demonstrated success to positively impact your life, including your academic, personal, and/or professional goals.
More specifically, a mentoring relationship can provide you with the following:
Assistance with your academic transition

and

 success

A personal and reciprocal relationship, including emotional support and guidance navigating through challenges

A strengthened support network, both on campus and within your field

Opportunities for professional 

and

 career exploration and preparation
Learn more about being a mentee through the links below, as well as the other resources on this site.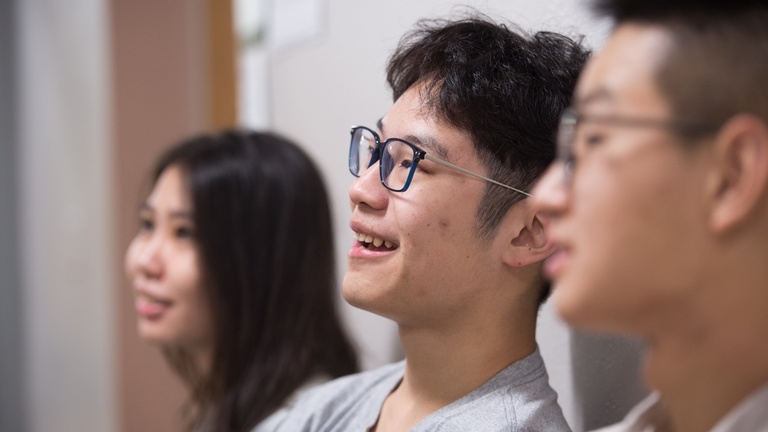 Anyone who wants to embark upon academic, personal, and/or professional growth through the creation of an intentional and reciprocal relationship with a mentor, including faculty, staff, and students.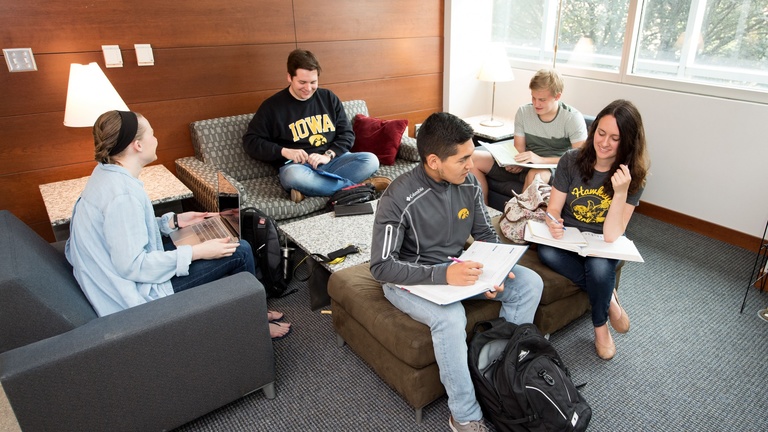 While you can pursue a mentoring relationship at any point in your academic, professional, or personal development, you may enjoy specific benefits at certain points along your path. Examples are laid out on this page.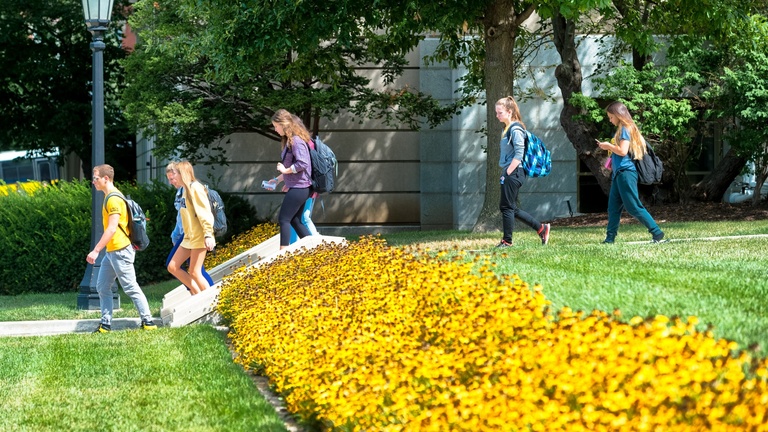 Each mentoring relationship is as unique as the individuals involved, so mentor and mentee expectations should be developed collaboratively to fit the needs of the relationship.