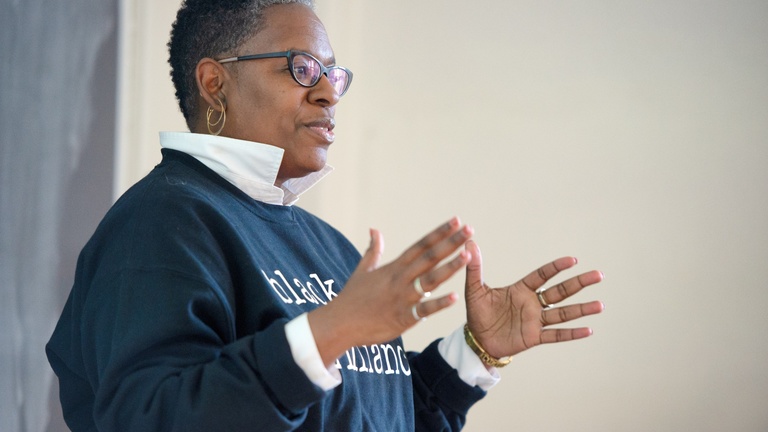 Mentoring is intentionally focused on the growth and development of an individual. Mentoring comes in various formats, including formal mentoring programs and informal mentoring relationships, It encompasses broad forms of support including professional, career, and emotional support. Mentoring can last days, weeks, semesters, or even years depending on the desired outcomes and experiences of those involved. 
Mentors can be peers/colleagues, faculty, staff, or other community members who are usually more experienced in some skill or facet of life. Relationships are formulated to impart some of these skills or knowledge upon a mentee or mentees. Additionally, mentorship relationships are personal, reciprocal relationships; both mentor and mentee learn from each other, finding success and fulfillment in their partnership.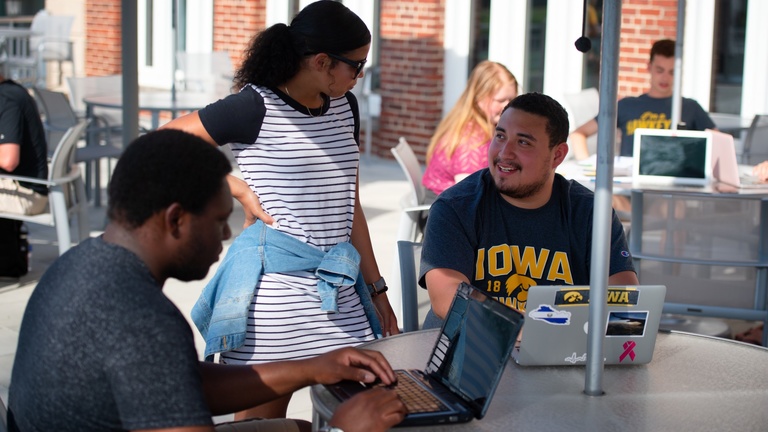 An effective mentoring relationship is one in which the mentee feels holistically supported by their mentor as they grow towards achieving their goals. Honest and regular communication between mentor and mentee allows for trust-filled conversations surrounding expectations, goal-setting, evaluations, and more to flourish organically. Whether the relationship lasts for one day or an entire lifetime, it is a springboard towards the future for both mentor and mentee, as they learn from, and grow with, each other. You can make use of the resources on this site to define what mentoring looks like for you as you navigate your own mentoring relationships.