Why Become a Mentor?
Mentoring provides a wide range of benefits in exchange for the time and effort spent. Becoming a mentor can open new doors in your own career and help guide the next generation of professionals into theirs. 
Benefits to mentors include: 
Supporting the future success of individuals

Improving your supervisory skills

Reflecting deeply on your own work process

Building your network

Learning from your mentees

Developing your skillset for working across difference 

Broadening the current culture of mentoring in your department or field of interest

Supporting the University of Iowa's commitment to diversity, equity, and inclusion
Learn more about being a mentor through the links below, as well as the other resources on this site.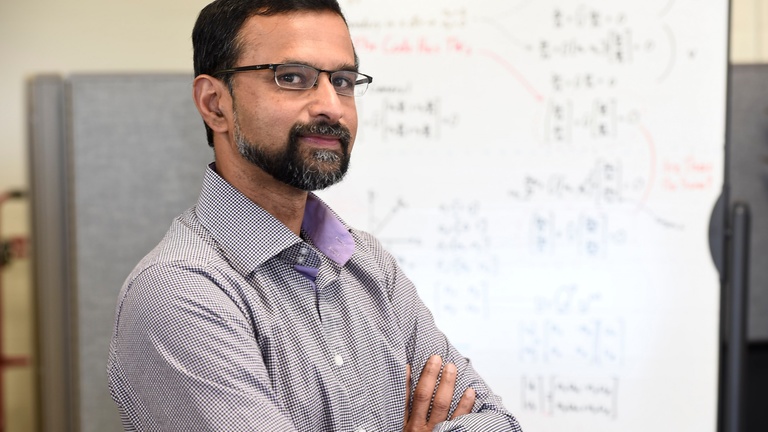 Iowa mentors facilitate the personal, academic, and career development of other individuals. Mentors play a critical role in the success and growth of students, faculty, staff, and others in the campus community.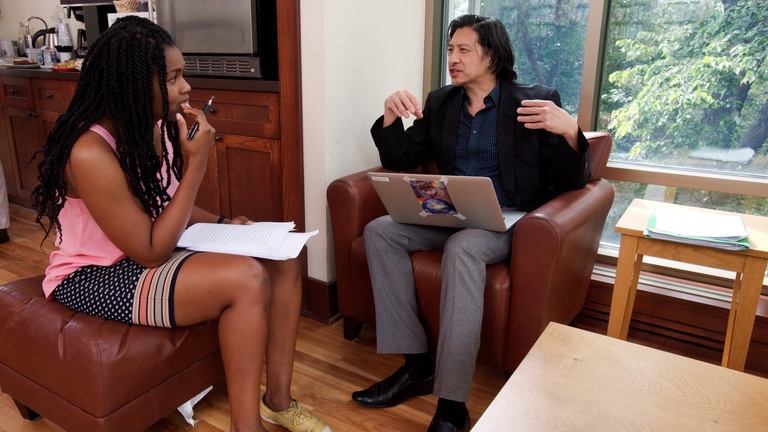 A culture of mentoring sees mentoring not only as a requirement box to tick, but as an effective practice that anybody can benefit from.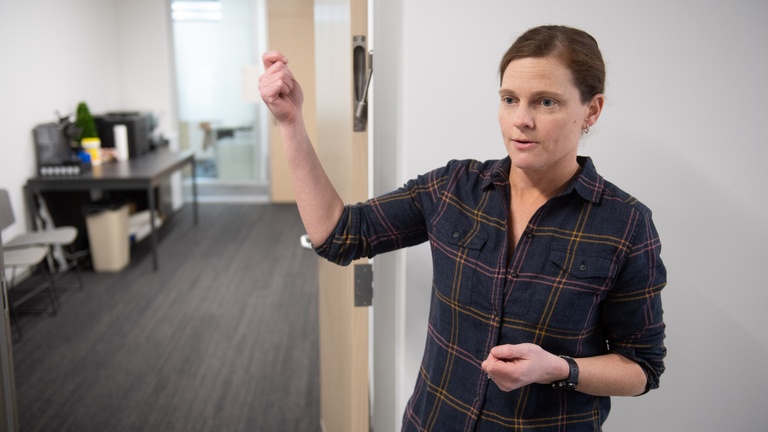 Each mentoring relationship is as unique as the individuals involved, so mentor and mentee expectations should be developed collaboratively to fit the needs of the relationship.